Hotel Alpenhof
5541 Altenmarkt-Zauchensee
© Foto Atelier Wolkersdorfer - Gerhard Wolkersdorfer
© ©Altenmarkt-Zauchensee Tourismus/Huber Hans Photo
© Foto Atelier Wolkersdorfer - Gerhard Wolkersdorfer
© Foto Atelier Wolkersdorfer - Gerhard Wolkersdorfer
© Foto Atelier Wolkersdorfer - Wolkersdorfer Gerhard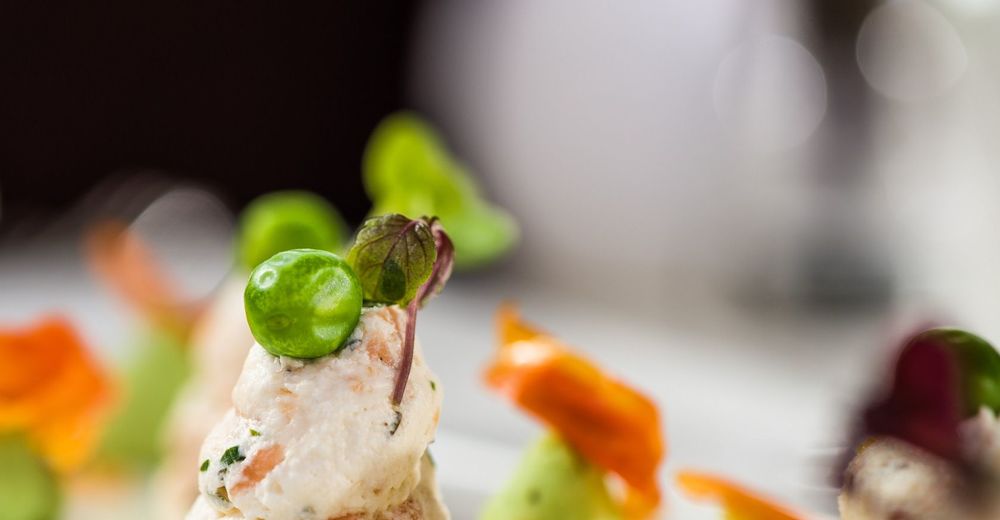 © (c) Foto Atelier Wolkersdorfer - Gerhard Wolkersdorfer
hotel

93 Postele, 55 Pokoj

Familie Gsodam

Zauchensee 29, 5541 Altenmarkt-Zauchensee
Welcome to Hotel Alpenhof in Zauchensee!
Our hotel, which stands on the sunny side of Zauchensee, is all about top-notch service, family- and child-friendliness, and promises unforgettable vacation experiences that will stay with you forever. Our establishment's first-class kitchens serve up exceptional delights for your taste buds. The sunny, quiet location of our very special hotel, here in the midst of glorious alpine vistas, guarantees relaxation and an array of wonderful sporting adventures.
The credo of our hotel: family-friendliness and service of the very highest level
The Hotel Alpenhof has some exceptionally tasteful and very special amenities in store, including our Wellness & Romance and Mountain Crystal Suites
Our hotel, where sincere hospitality is essential to all we do, promises recreation amid an upscale setting, together with exquisite international cuisine
The hotel, located close to the ski school and lifts, promises incomparable sporting enjoyment with direct access to the ski slopes
Arrive, feel at home and enjoy your stay ...
e.g. in our luxurious and quite exceptional "Feel-Good Suites", family suites with separate children's room and living room, south-facing balcony with beautiful views of Lake Zauchensee. Or our NEW Penthouse Suite: Luxurious, two-level, top-floor apartment, very large suite with two separate bedrooms, infrared cabin for your overall wellbeing, along with a spacious living area, double sofa-bed, sitting area, tiled stove, dressing room, appointed in light, high-quality pines and friendly fabrics, two baths with double washbasins, bathtub, shower, separate WC - along with an outstanding location !
Wellness
True beauty comes from within: It is the mirror of contentment and balance between mind, body and soul. Set aside some time just for yourself: Replenish your energy reserves, reduce stress and do something good for your appearance! Look magically beautiful and allow your soul to soar as free as a bird. Welcome to the new SPA at the Alpenhof – Realm of the Senses & Wellspring of Wellbeing!
*Beauty Dreams - our spa & relaxation area!
Immerse yourself in a world of dream, rediscovering who you are in a paradise of relaxation and beauty. Here with us, you can allow mind, body and soul free rein and escape the gray daily routine. The luxury of utter relaxation begins right here. Our Wellness Team is made up of professional specialists, with treatments individually tailored to your needs. You are about to experience wellness of a very exclusive and modern kind.
Wellness & Relaxation Oasis
Variety and quality are our benchmark - and both are set at the very highest level! Be it a facial treatment, massage or an aromatic oil and cream pack enjoyed on a floating water bed (very popular with our guests), a rose-oil bath or a sea-salt peel - our broad selection of spa services leave no wish unfulfilled. And awaiting you after your treatment: our Relaxation Oasis.
We are looking forward to welcoming you soon!
Yours family Mayrhofer
Videos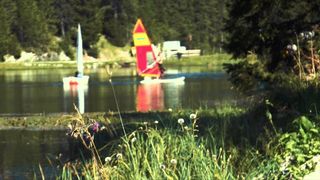 01:58
00:48
Allgemeine Verfügbarkeit Hotel Alpenhof
na vyžádání
k dispozici
není k dispozici
srpna 2021
KW
Po
Út
St
Čt
Pá
So
Ne
1
2
3
4
5
6
7
8
9
10
11
12
13
14
15
16
17
18
19
20
21
22
23
24
25
26
27
28
29
30
31
září 2021
KW
Po
Út
St
Čt
Pá
So
Ne
1
2
3
4
5
6
7
8
9
10
11
12
13
14
15
16
17
18
19
20
21
22
23
24
25
26
27
28
29
30
Nabídky Zima Hotel Alpenhof
Ceny
| Zima | Hlavní sezóna | Vor-/Nebensaison |
| --- | --- | --- |
| Přenocování | - | - |
| se snídaní | 130 € do 220 € | 109 € do 174 € |
| Polopenze | 145 € do 230 € | 119 € do 184 € |
| All-inclusive | - | - |
| Léto | Hlavní sezóna | Vor-/Nebensaison |
| --- | --- | --- |
| Přenocování | - | - |
| se snídaní | 100 € do 142 € | 75 € do 112 € |
| Polopenze | 109 € do 152 € | 85 € do 122 € |
| All-inclusive | 699 € do 1 059 € | 529 € do 849 € |
Winter prices are quoted in Euro and are valid per person per day
Summer prices are quoted in Euro and are valid per person for 7 days incl. Magic Mountain Super-inclusive (breakfast / lunch / dinner, non-alcoholic drinks included)
hotel

93 Postele, 55 Pokoj

Familie Gsodam

Zauchensee 29, 5541 Altenmarkt-Zauchensee
Pokoj/Apartmány
Druhy platby

HOBEX VISA MASTER