Lyžařský areál
Kitzsteinhorn / Kaprun / Zell am See
Hodnoty sněhuVčera, 08:25
Abfahrt bis Langwiedboden
Výtahy
Provozní doba Zimní
Sezóna

03.11.2023 - 20.05.2024

Operace

08:15 - 16:45
Die täglichen Betriebszeiten der Seilbahnen & Lifte am Kitzsteinhorn orientieren sich an der aktuellen Wetter-, Schnee- und Betriebssituation. Für Ausflugsgäste sind die Bahnen ganzjährig geöffnet.
The operating times of the cable cars & lifts are depending upon weather conditions, snow and operational situations. For sightseeing guests the cable cars are open all year.
Svahy
snadno

29 km (12)

střední

23 km (11)

heavy

9 km (5)

Freeride/ Routen

10,5 km

celkem

62,5 km
Inovace
---
Lyžařský areál
---
Kontakt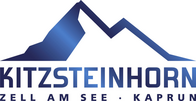 Kitzsteinhorn - Gletscherbahnen Kaprun AG
Kitzsteinhornplatz 1a, A-5710 Kaprun
Telefon

Magnetický telefon

Fax

Domovská stránka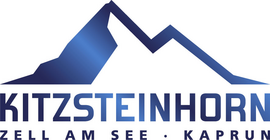 Ubytování Kitzsteinhorn / Kaprun / Zell...
168 Hotely, Rekreační byty...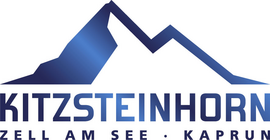 Dodavatel sportovních potřeb Kitzsteinhorn / Kaprun / Zell...
Webové kamery
Nejoblíbenější lyžařská střediska